Flipping videos, techniques, exercises, and practices.
Moderator: slashncut
I am 51 years old and just started flipping, But I am totally enjoying it. And advice is helpful. I am catching on pretty quickly.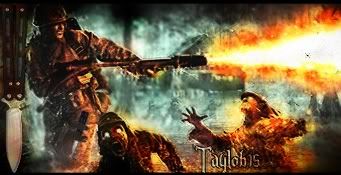 feenxfire wrote:now you know my power i will prove it no further

TSCKBTA
Started last month, I'm 20.
16
Flip till you bleed. Literally.
Haha 14 or 15, about a year for now
got my first bali at 17, didnt start flipping it around until january 2013 though lol
a.k.a. The Professor (courtesy of Ryanol)
Collecting cuts since February 2013
http://www.youtube.com/mrriptide161
I started at 12
That was 6 years ago
around 18 years old I had a balisong but didn't really start flipping until about a year ago maybe a little more.
i used a butterfly knife (balisong) when i was 15 years but i startet flipping when i was 19 years old then i have found slash n cut on you tube and he was the one to get me started
---
Who is online
Users browsing this forum: Google [Bot] and 4 guests