Okay guys so other than my intention to make the firstttt ever thread in the 'Flipping Everything Else' subforum...
Since I quit on bali's for now, I still miss doing cool stuff with my fingers and showing off on people. I wanna do something with my fingers that still looks cool, and is the most convenient one that my mom can't give me shit with.
After watching a couple of Asians with pens in their hands, I've gotten the inspiration. Penspinning is pretty tough, but heh I can learn it.
Anyone here that can do more than the basic ThumbAround ? Good tutorials ? Advice ?
Thanks guys
-Str8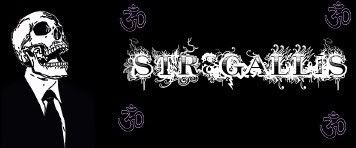 "your blade needs viagra" ~ Looseyfur
"My pussy may be faulty, but it stills kicks ass
" ~ FaultyPly