Balisongs for sale , I might be be posting a few more .. Shipping is included with confirmation . (Insurance extra )
I am open for trades ,trade value same as knife ... will also deal in prices with those wanting multiple Balis.
Money order or PayPal(+3%) accepted
Buy purchasing or trading any knife from Seller , The Buyer states they are of a legal age to do so ,understands their state as well as county laws, and agrees to hold Seller not liable in any way.
BRAND NEW IN BOX Bradley Balisongs
Kimura 6SS Limited Mirror finish $120
Kimura 7SS Limited Mirror finish $120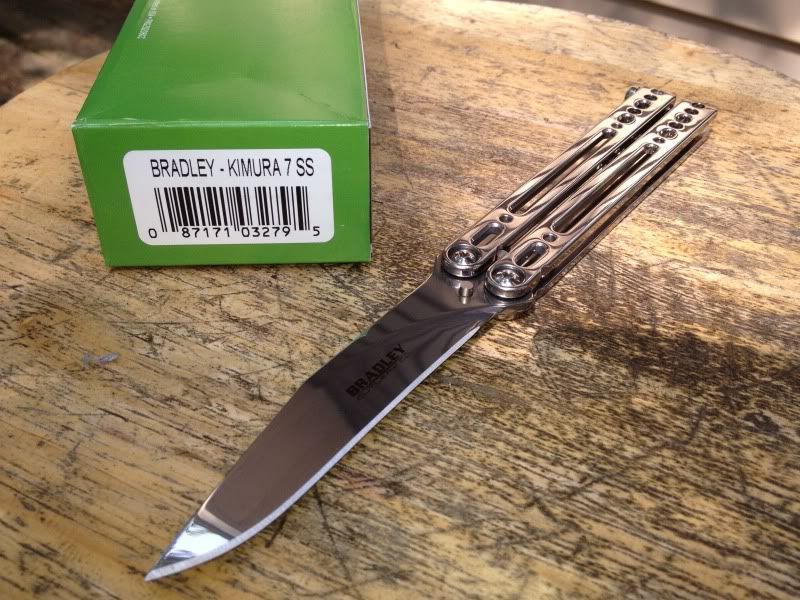 Mayhem Blue handles Stone washed s30v Plain edge blade $220
Mayhem Blue handles stone washed s30v blade with serrations $210
Kimura 5 $75
Kimura 6 $75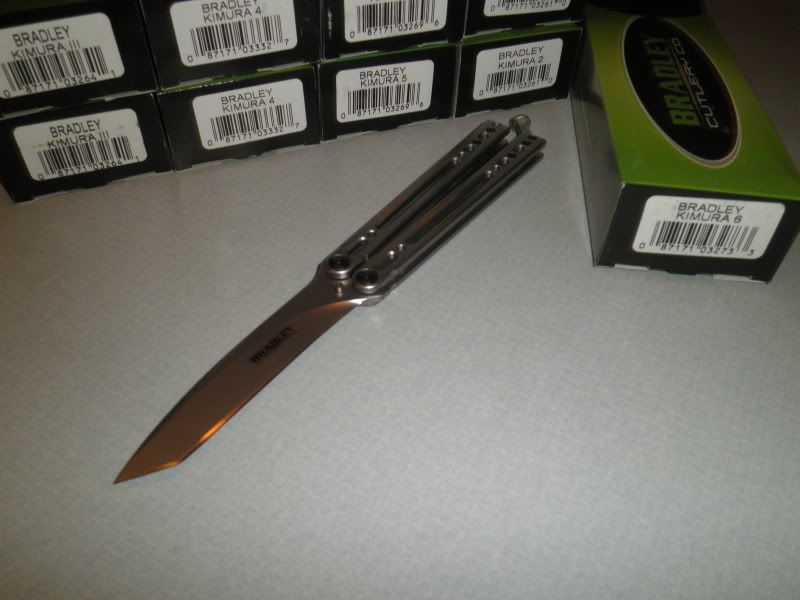 Nathan Dewey Custom 5" Kukri $150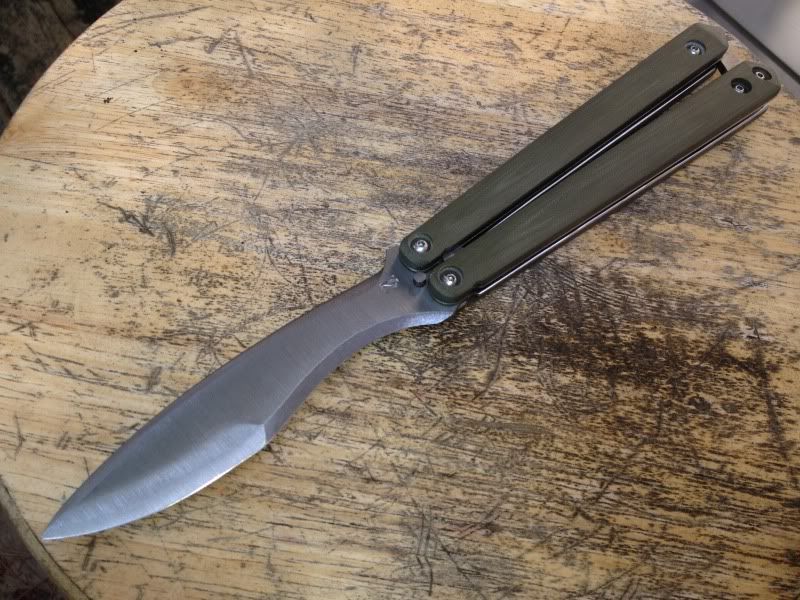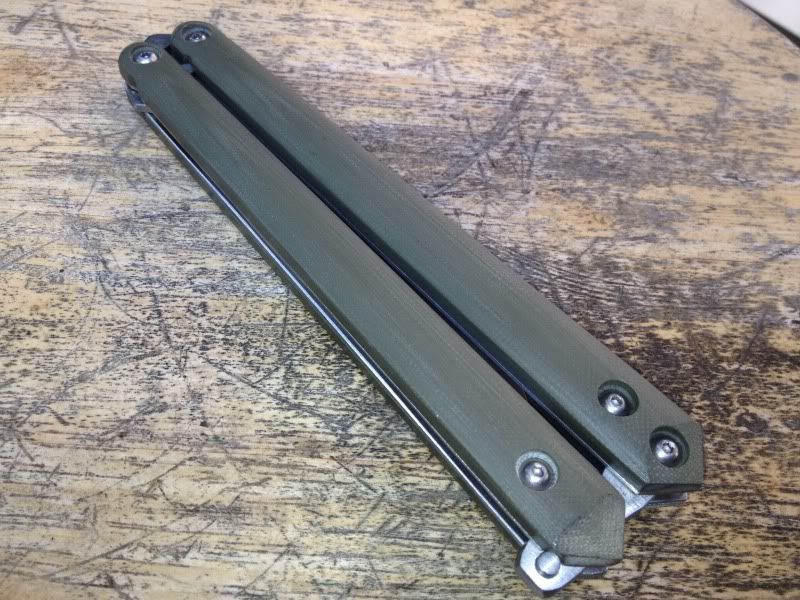 Video from Nathans channel with details
[video=youtube;yyV7uV5qTJs]http://www.youtube.com/watch?v=yyV7uV5qTJs&feature=plcp[/video]
Last edited by
JohnnyBmore
on Thu Aug 30, 2012 11:54 am, edited 4 times in total.
" Emergencies seldom favor the unprepared "