i dunno about you guy, but i thought balisongxtreme was dead. but thanks to GreG, he's revived it for me, and i just wanted to share it with all of you in case you didn't know.
http://web.archive.org/web/200711110133 ... /index.htm
have fun with it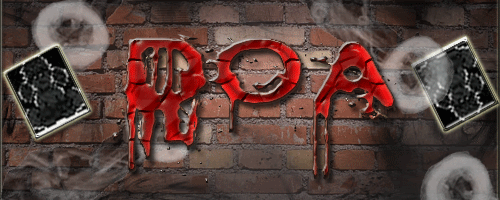 "Congratulations, you've just won a spoon-fed hooker killing spree!! forked hookers are ineligible."
-Jason